'Unheard Music' at the Lemon Street Gallery in Cornwall!
17th December 2022 – 14th January
DECEMBER 17th 2022- JANUARY 14th 2023
Lemon Street Gallery
13 Lemon Street,
Truro, Cornwall
TR1 2LS +44 (0) 1872 275757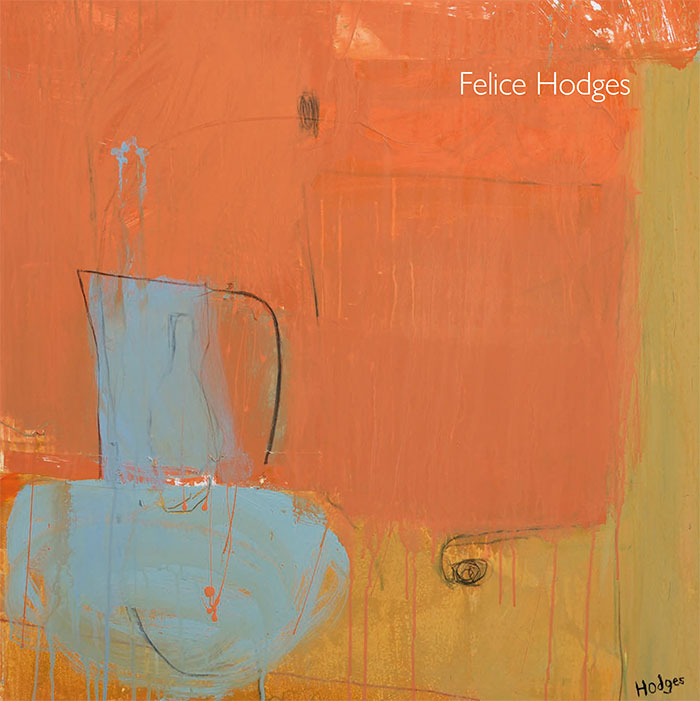 While much of Hodges' work is comprised of an essentially abstract vocabulary of painterly gestures, loosely drawn shapes and signs, there is often an interplay between figuration and abstraction that ranges from the allusive to the explicit. Her motifs are frequently those of domestic objects: chairs and various types of vessels; vases, jugs, glasses. They serve both as compositional anchor points, and also metaphorically, grounding the work – and hence the artist – in both past and present.
Ian Massey, extract from catalogue essay, 2022